On August 4th, the education center Markas al Nour had a ceremony to give certificates to those who had recently finished a class.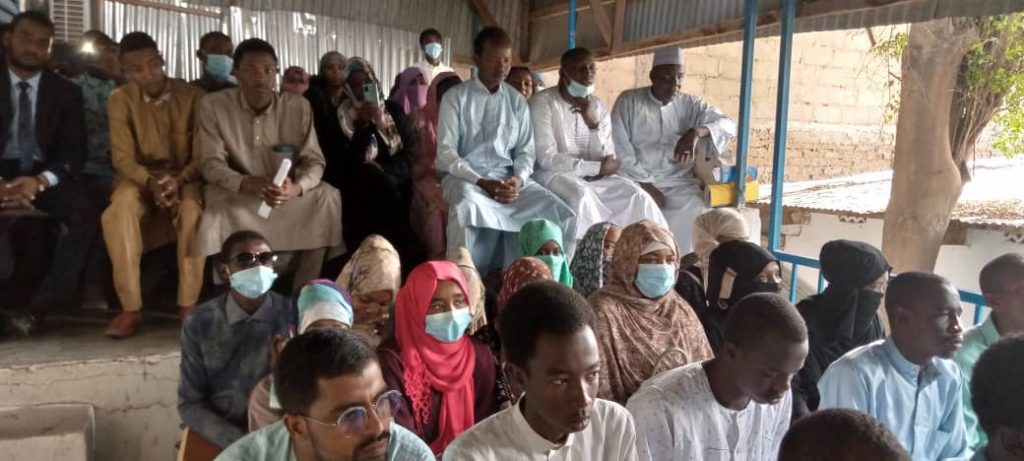 Students and guests attended the ceremony.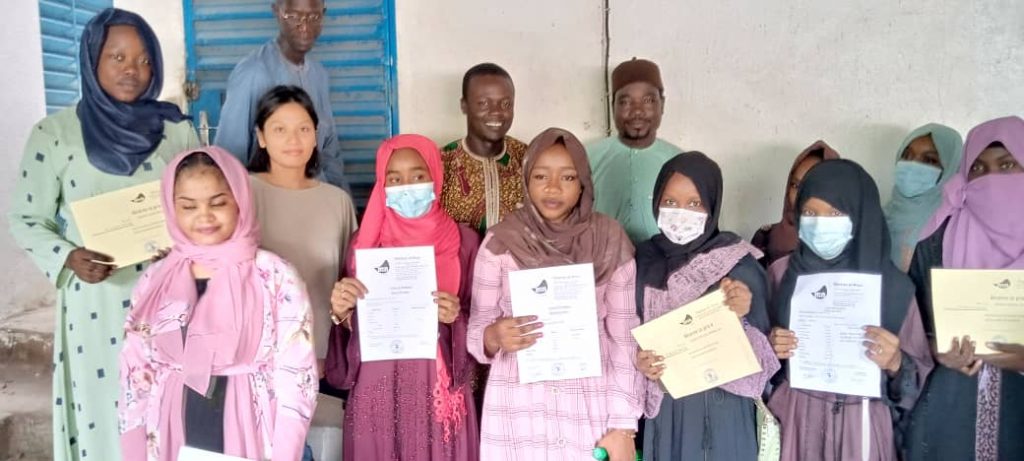 The first person in each class will be allowed to continue to study French at Markas al Nour for free, up to level six.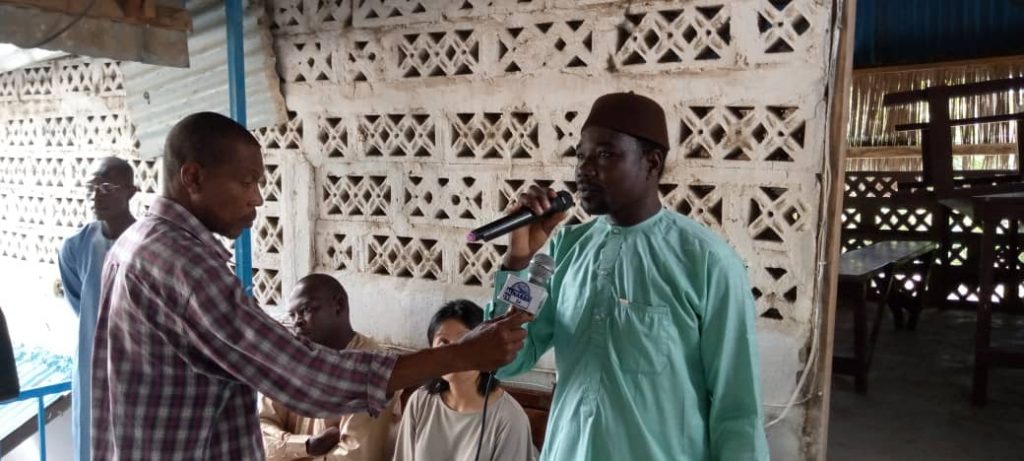 The ceremony was covered by local radio and Al Nassr TV.
The administration of Markas al Nour would like to wish all students success in their future studies. All new learners are also welcome to come study in the center.