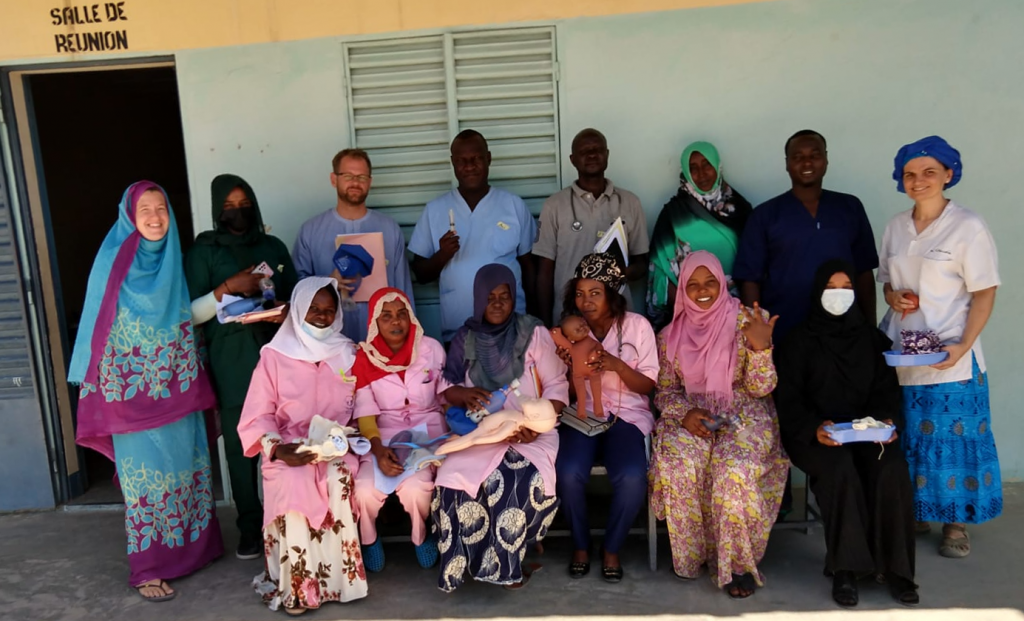 Service au Sahel held a two-day training in neonatal resuscitation at the Provincial Hospital in Moussoro. The course was held on November 12 and 13 and 16 medical staff from the hospital were trained.
Of the 16 medical staff trained, 5 were from the Maternity department of the hospital.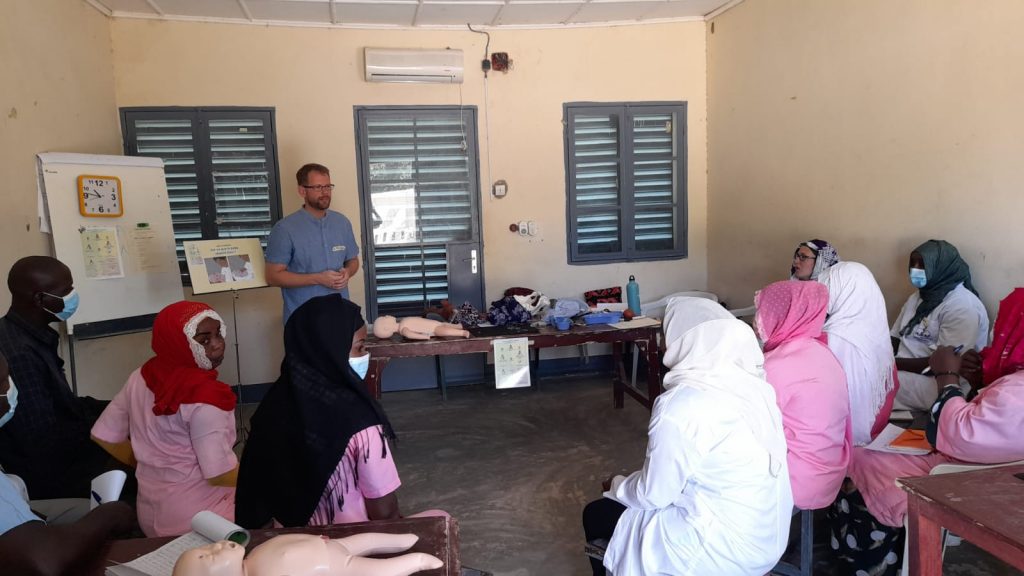 This is the second collaboration Service au Sahel has had at the hospital in Moussoro. The first was a dental training in November 2019.