SAS has projects running in Hadjer Hadid, Eastern Chad. This is located in on the edge of the homeland of the Masalit people, who historically have spanned the Sudan-Chad border. The 2003 Darfur War resulted in widespread displacement and the arrival of over 400,000 refugees in Chad, located in 13 different refugee camps along the Darfur border. Several of these refugee camps are located in near to the town of Hadjer Hadid (population approx. 10,000) where SAS have their operational base in the East.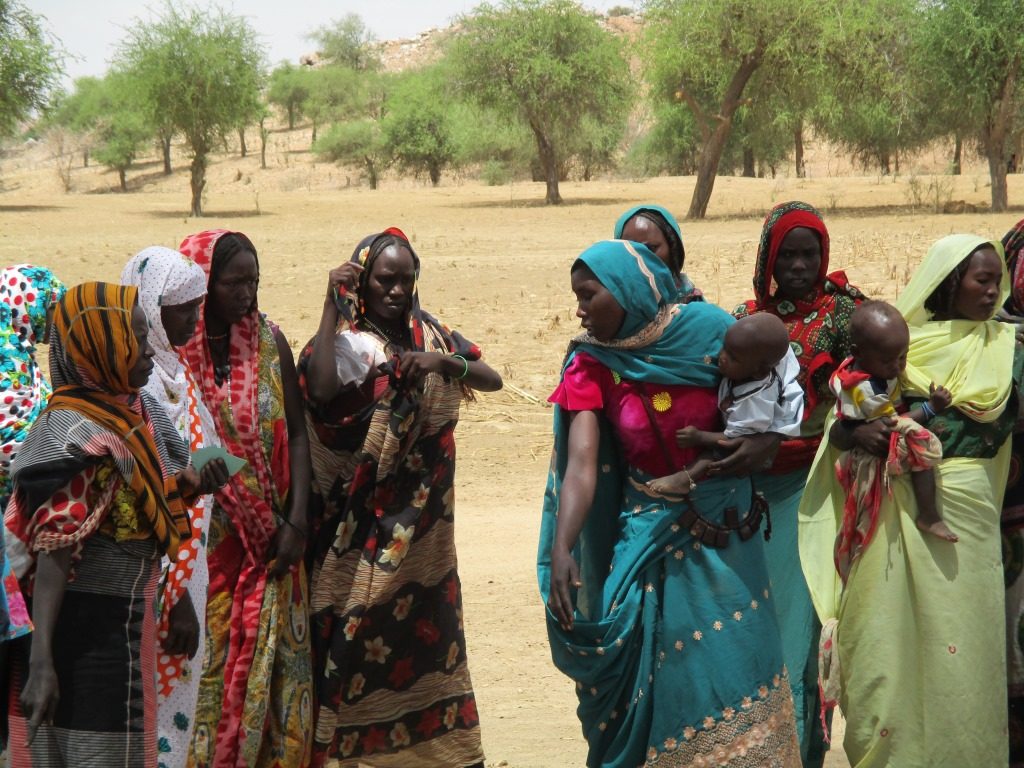 These camps have existed for over ten years in what has developed into a protracted refugee situation (PRS), and they now more closely resemble mid-sized towns rather that camps. Furthermore, worsening circumstances in Darfur mean that there is little prospect of their return being feasible.  There is therefore a critical need for development initiatives within these refugee camps such that they are transformed into viable, resilient, peaceful & sustainable communities. Furthermore, surrounding Chadian villages have taken on additional burden of accommodating refugee communities and they too are struggling with subsistence livelihoods and chronic vulnerability, which requires action to address.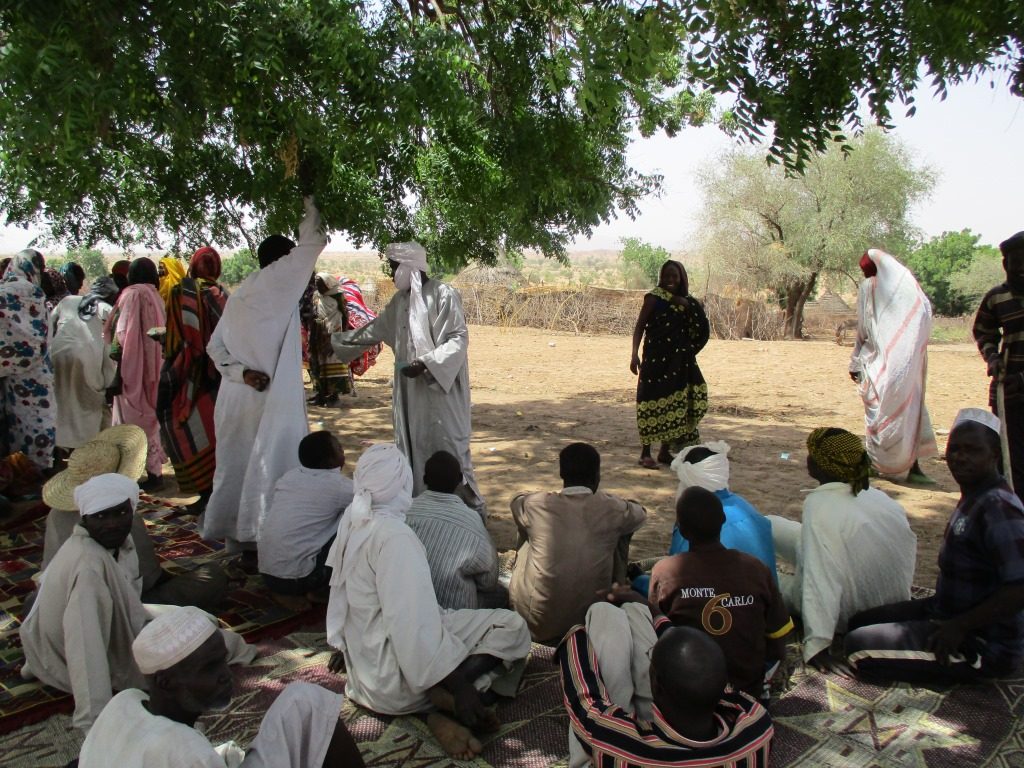 For more detail on our work, see the map of the region surrounding Hadjer Hadid.